To activate the exhibition and its identity, the design concept 0-100 was used. The main goal as well as the challenge was to design a platform where its exhibitors could archieve their own harmony, within the exhibition.

The symbol is an answer to repeating time. It rotates backwards to elevate the state of the identity which uses progression, time and space as its main components in its design.
We created abstract animations using 3d to give the exhibition a subjective feeling.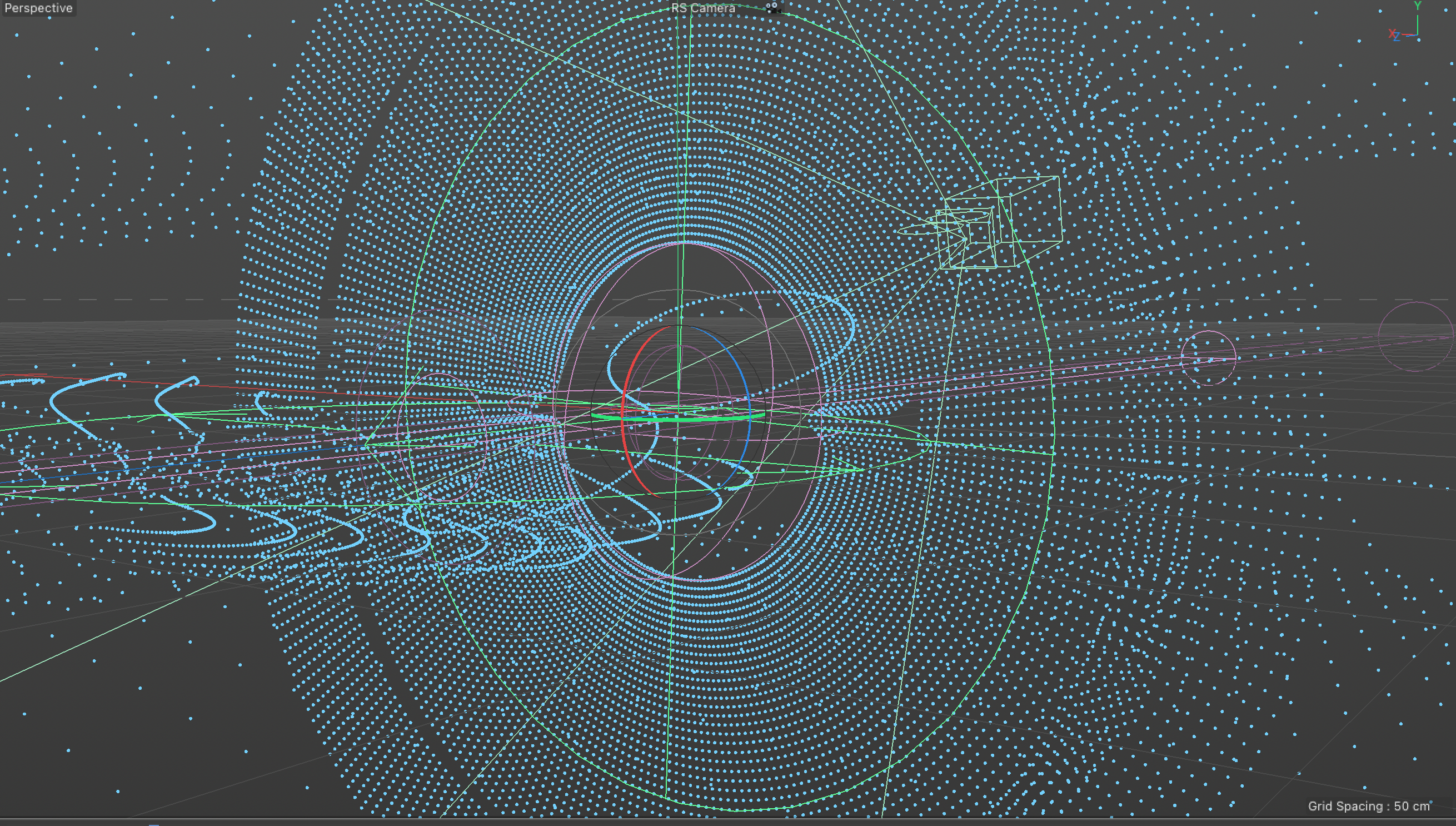 Typographic tests using Whyte Inktrap by DINAMO. Because the identity is scalable with its design concept, the typography uses the same principle, by using the golden ratio, scalability is forever.