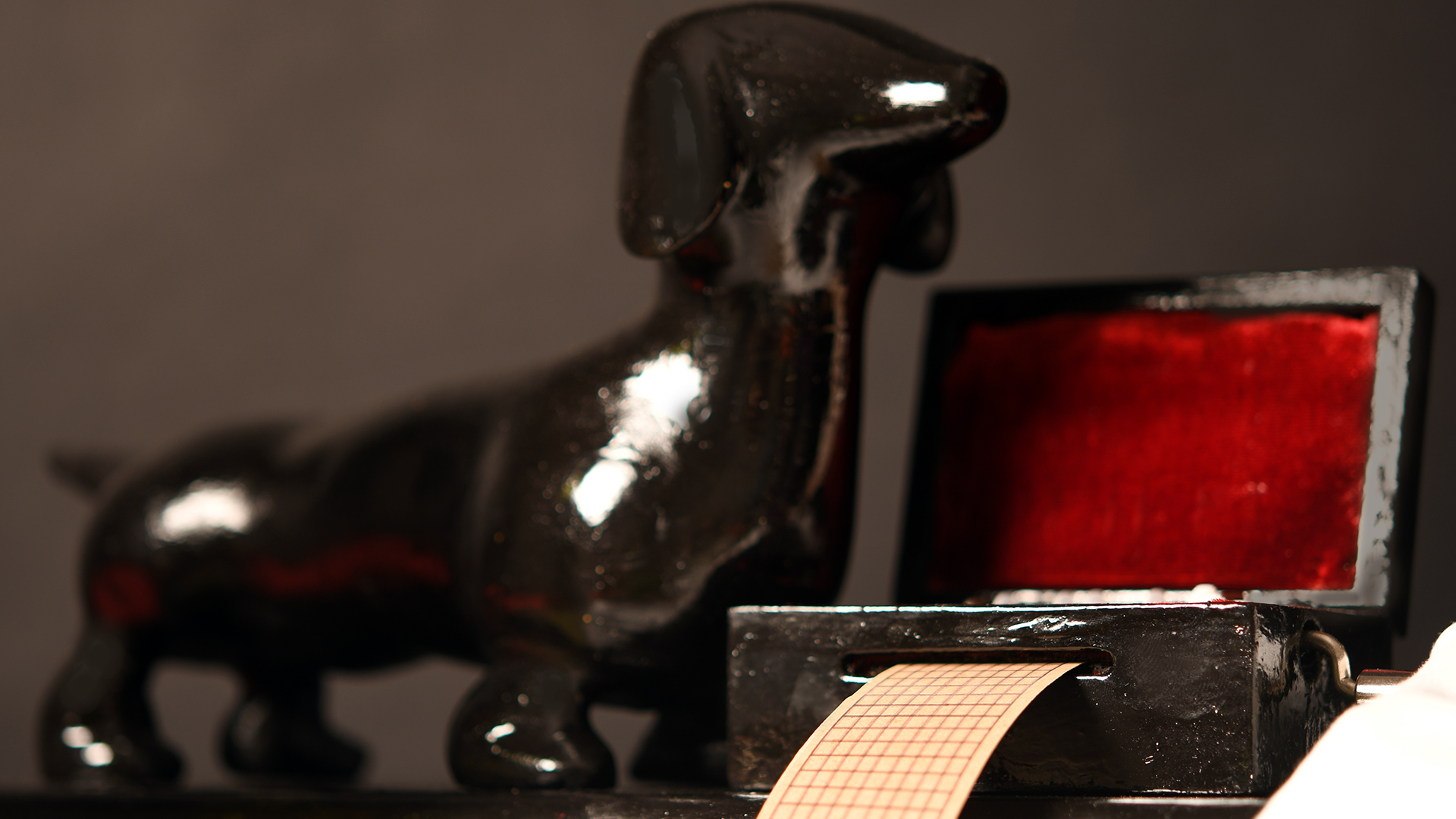 We were given the word transition as our guideline,
I started thinking of the word itself and came up with transition through senses.
I wanted something that would trigger a sense that you normally wouldn't use, since I have a background in hospitality I wanted to work with wine and try to give the consumer an experience of something new and exciting through interaction and engagement. A lot of people enjoy wine but the knowledge of wine might be differ.
By using a sommelier schedule of character presented in wine I wanted the consumer to use the senses: Sight , smell, taste. By analysing the wine through the senses my idea is to make the consumer use yet another sense, one typically not involved with in tasting; hearing. It will give a melodi how your wine sounds
I wanted to work with wood, something that is completely new to me, the reason for this was that I wanted to give my invention a sense of baroque, mysterious, antique look.
The dachshund is sawn out of wood then carved and sanded by hand with sandpaper,
I have stained all wood with a dark wood stain and varnished several times to achieve a depth and gloss.
The packaging box is covered inside with velvet and filled with padding to mimic a luxurious baroque pillow. I used gold knobs to divide the pillow into triangles to further enhance the design I wanted to achieve.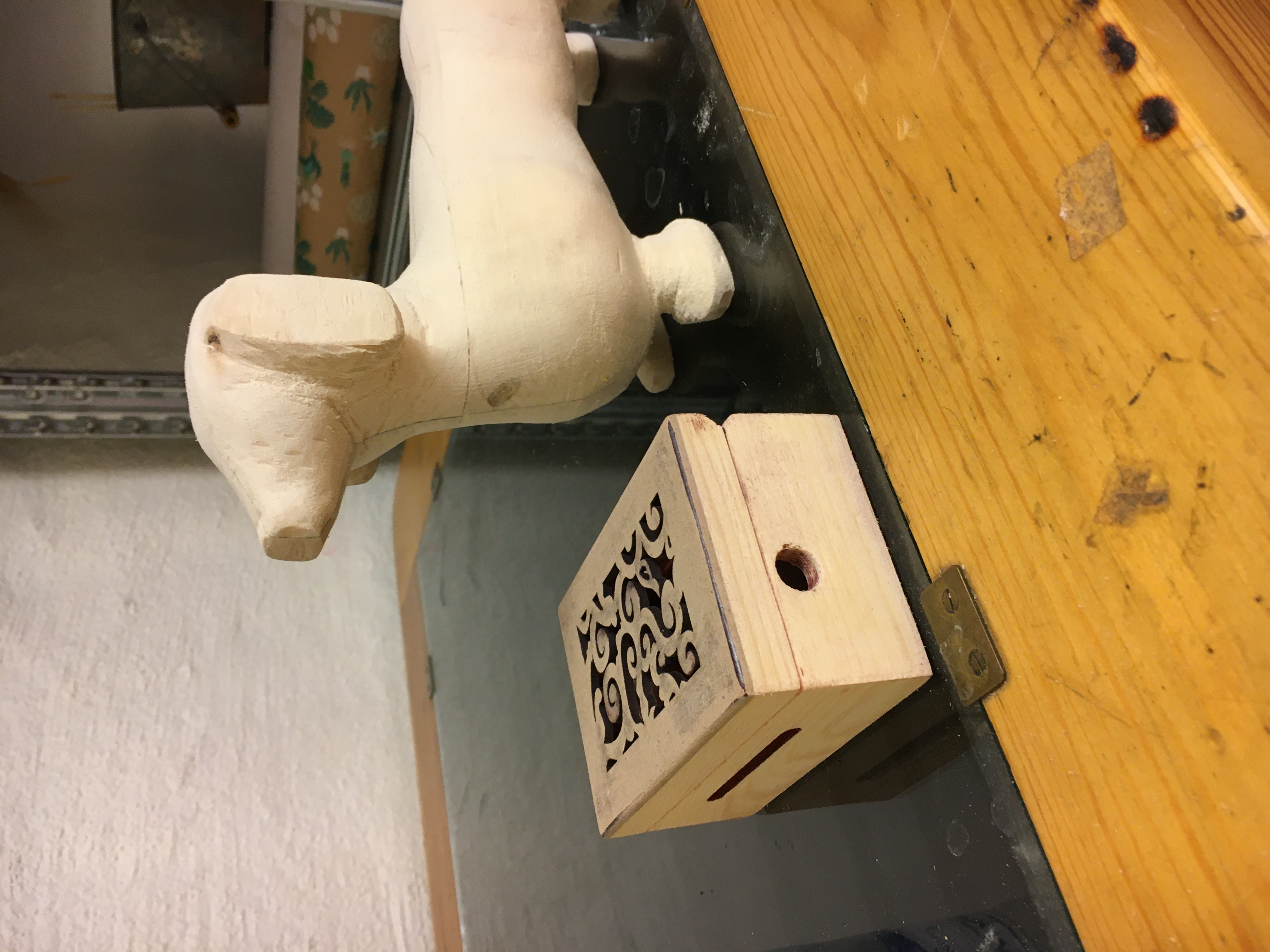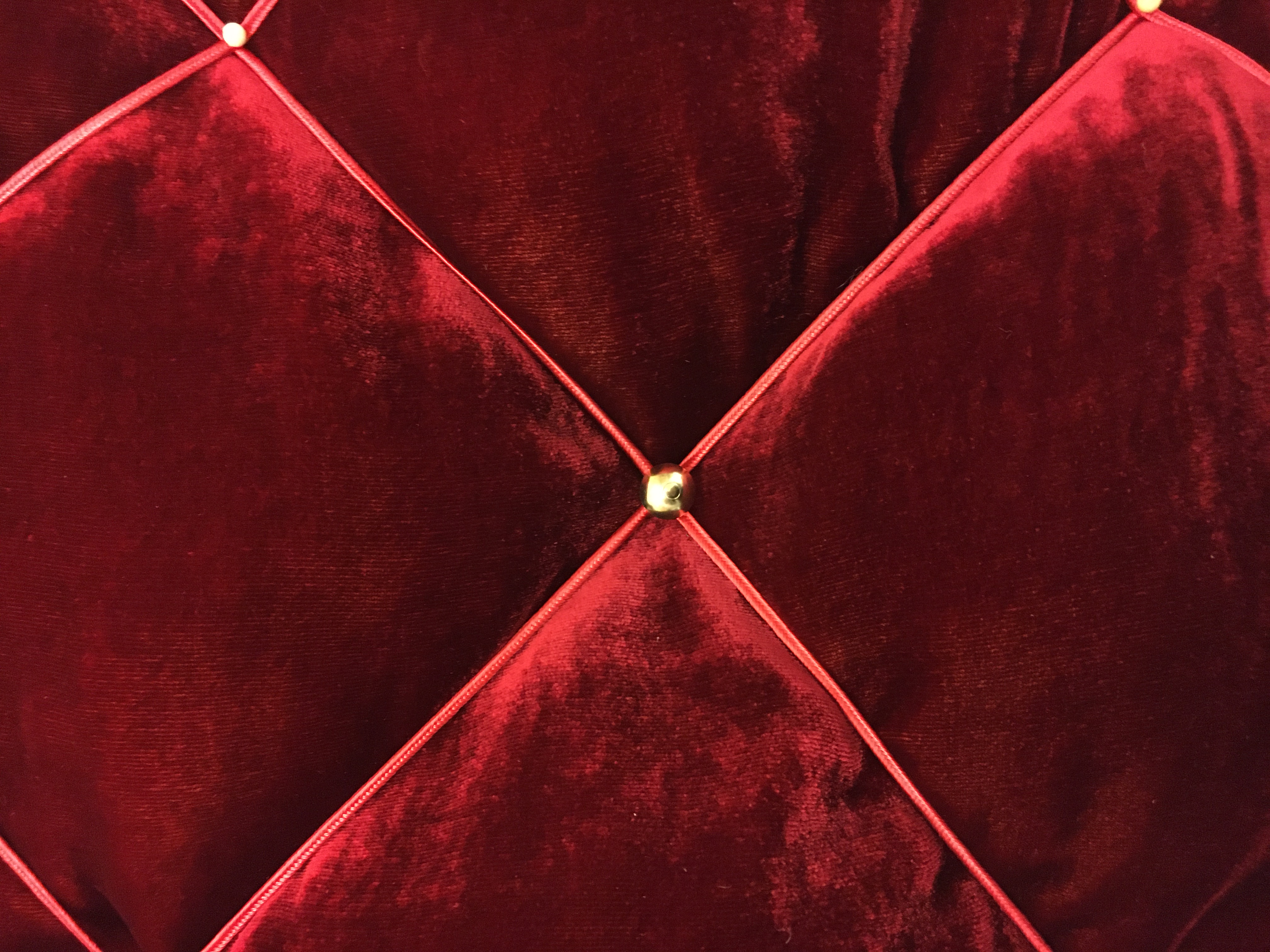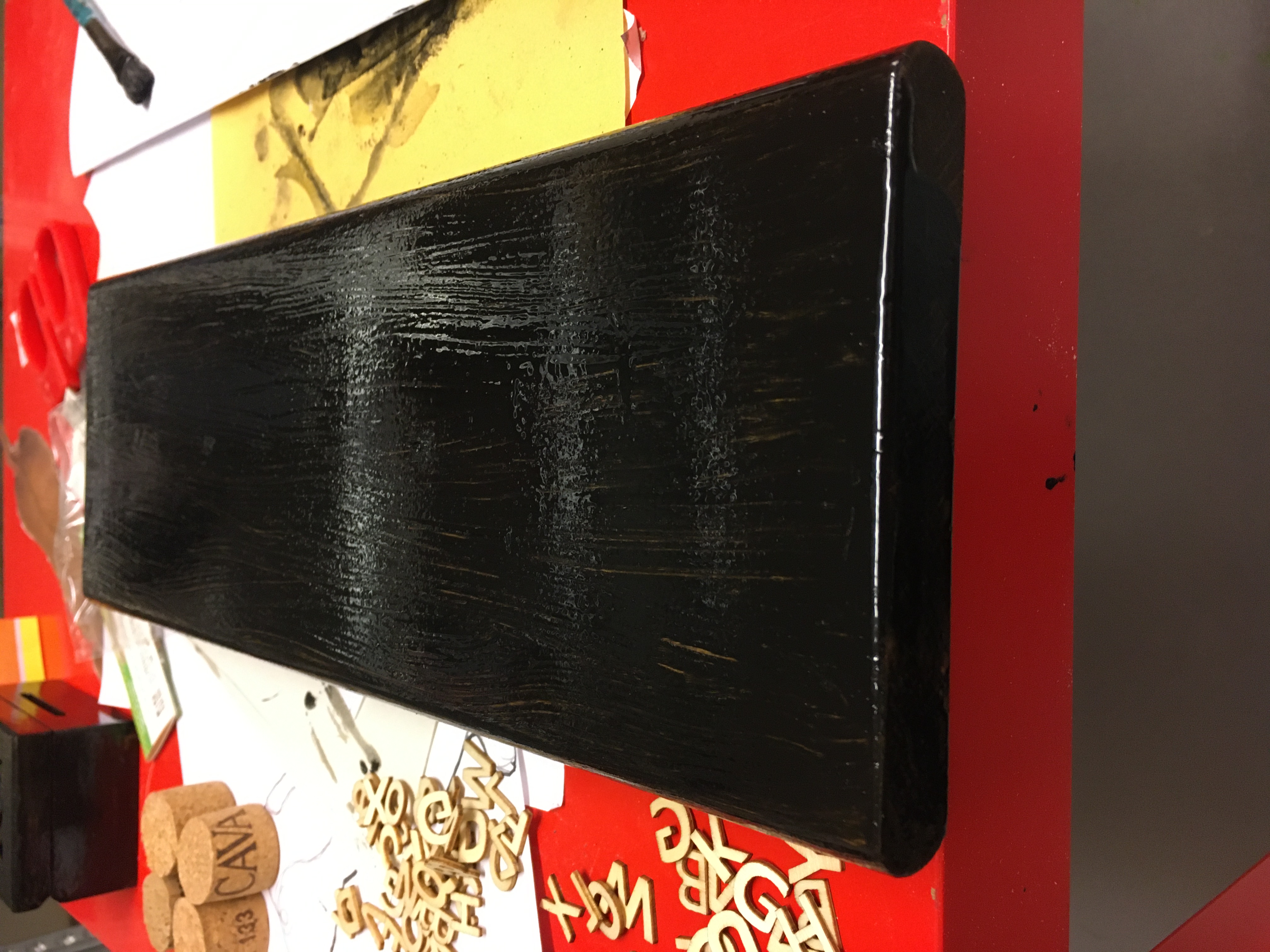 Color chart
Smell chart
Taste chart